Purple Pizzazz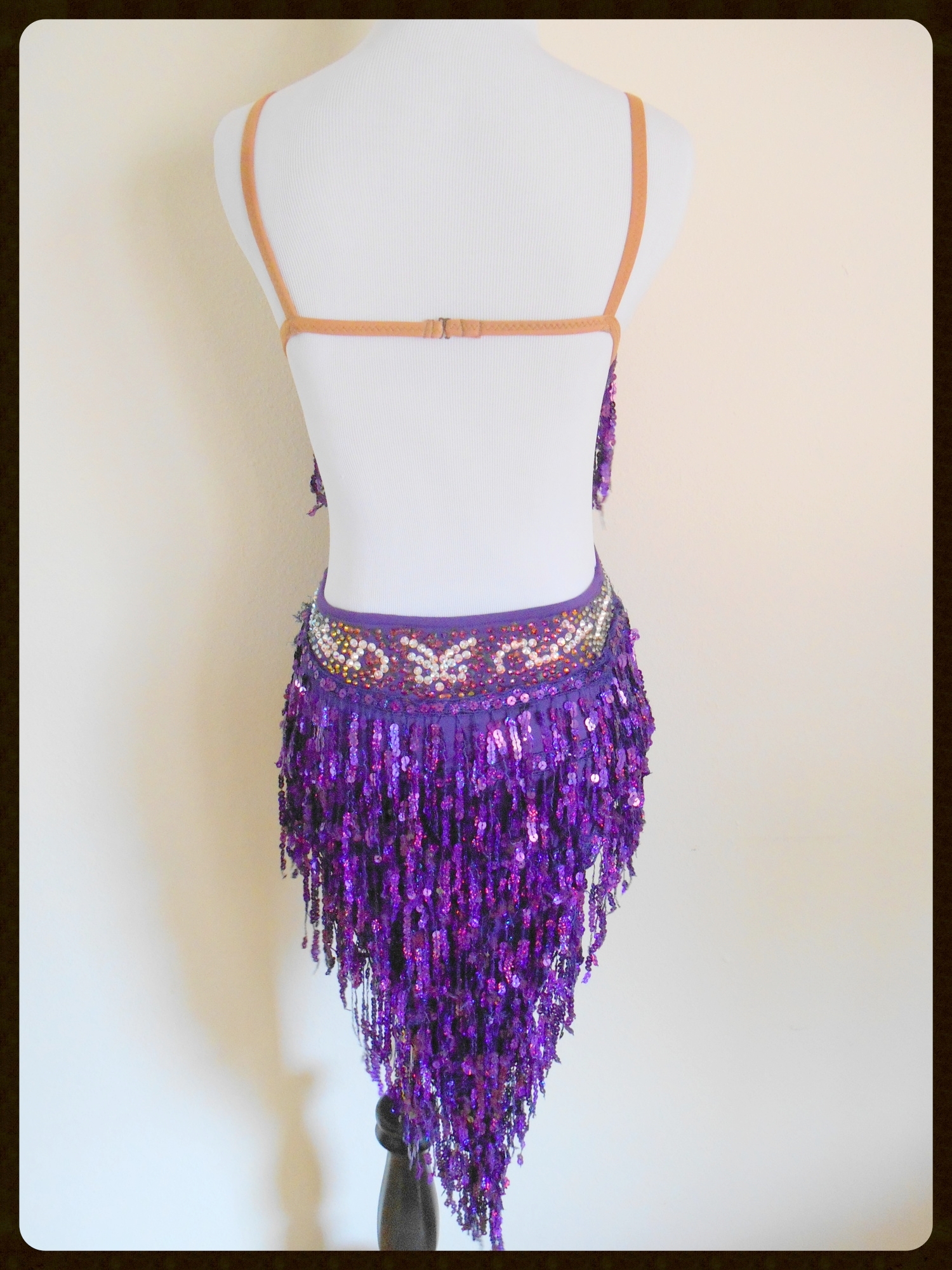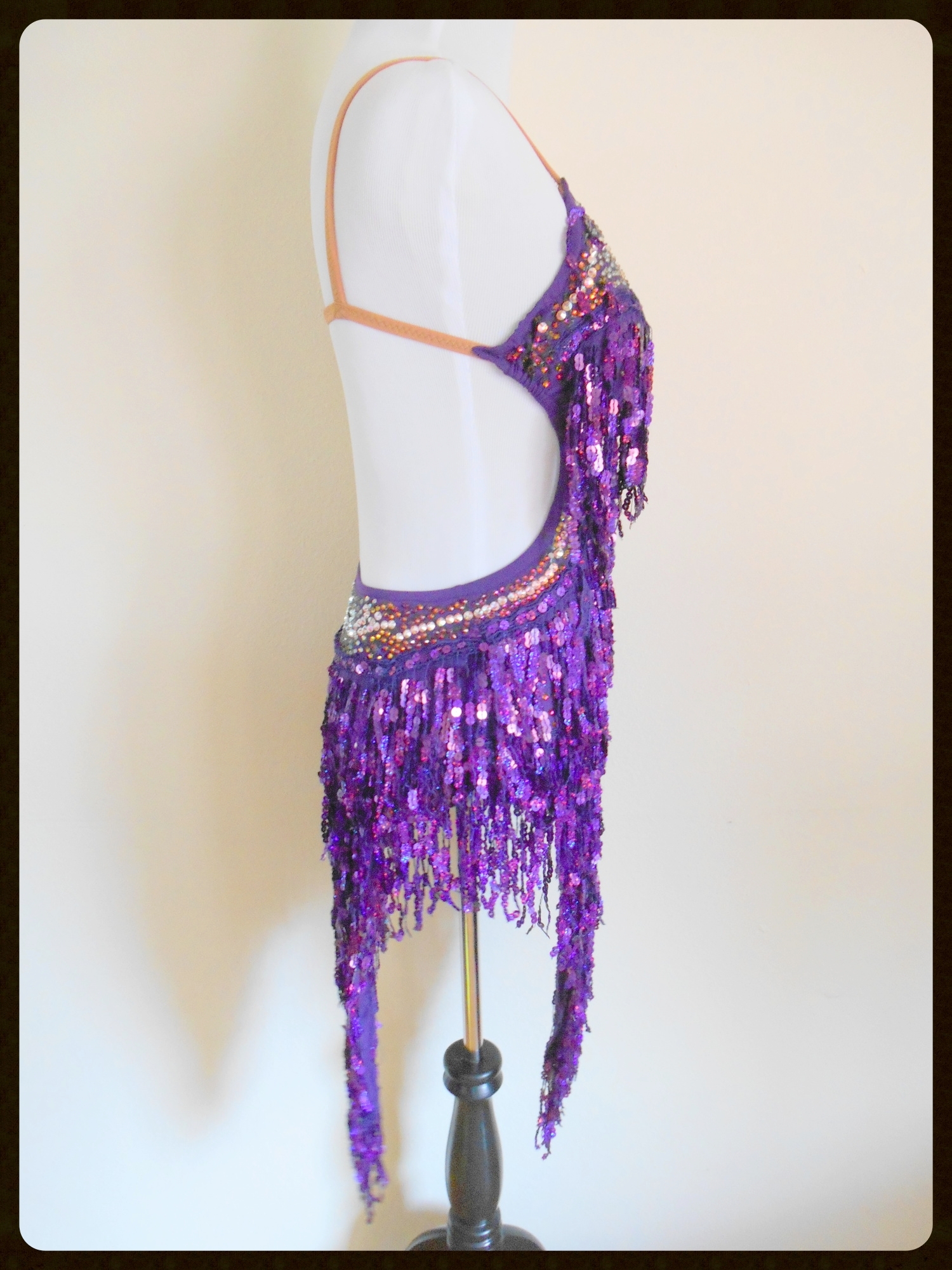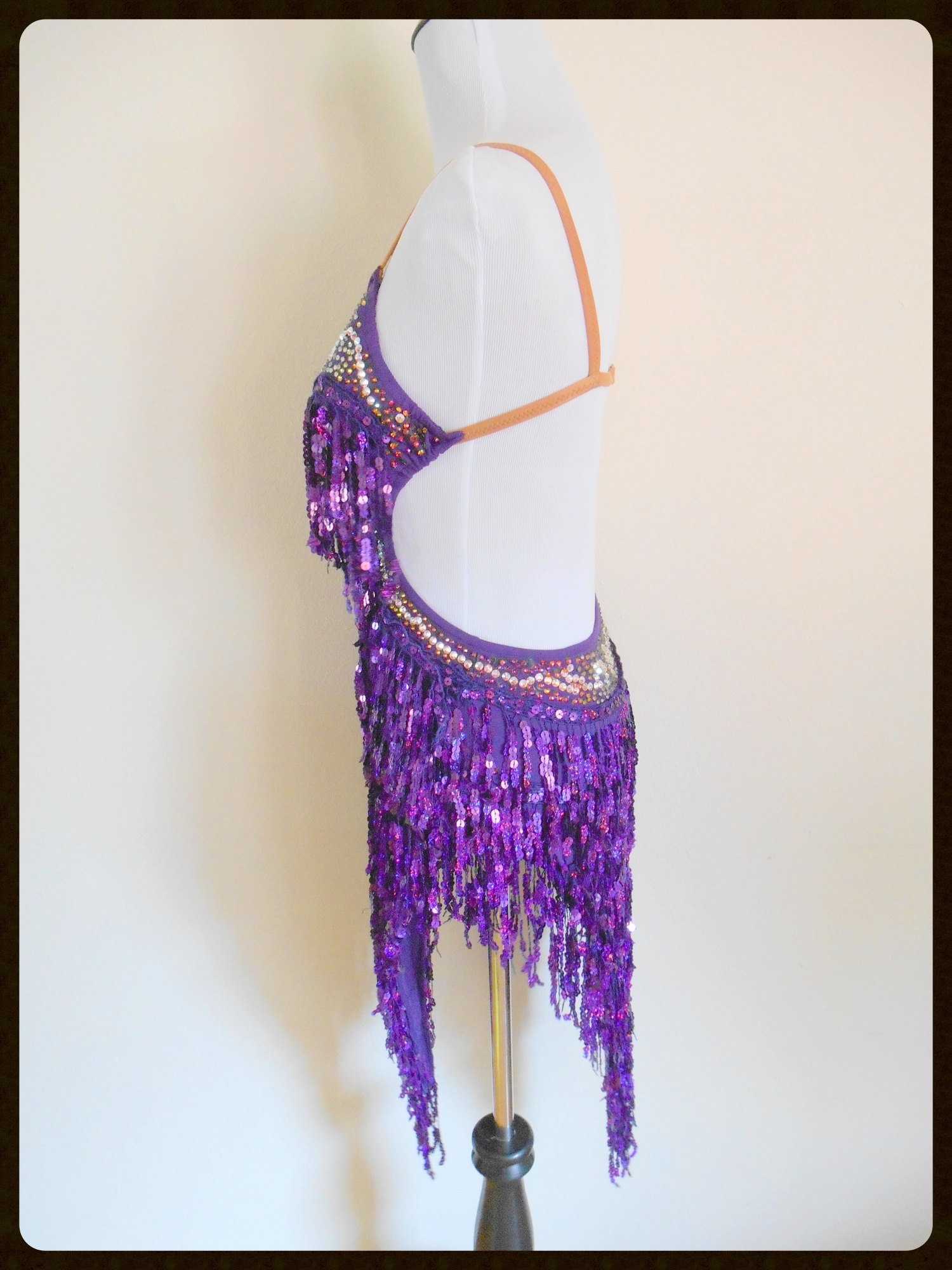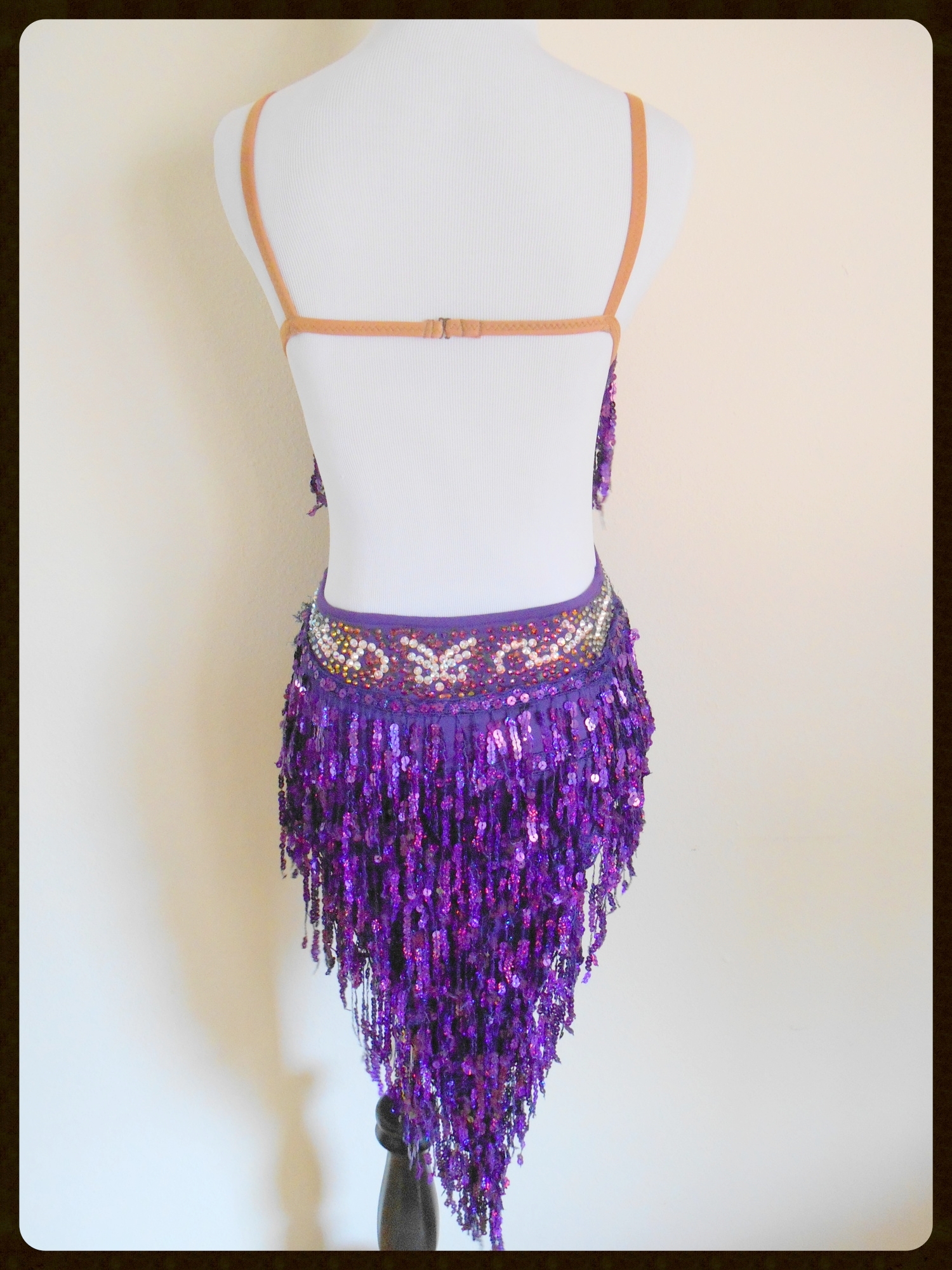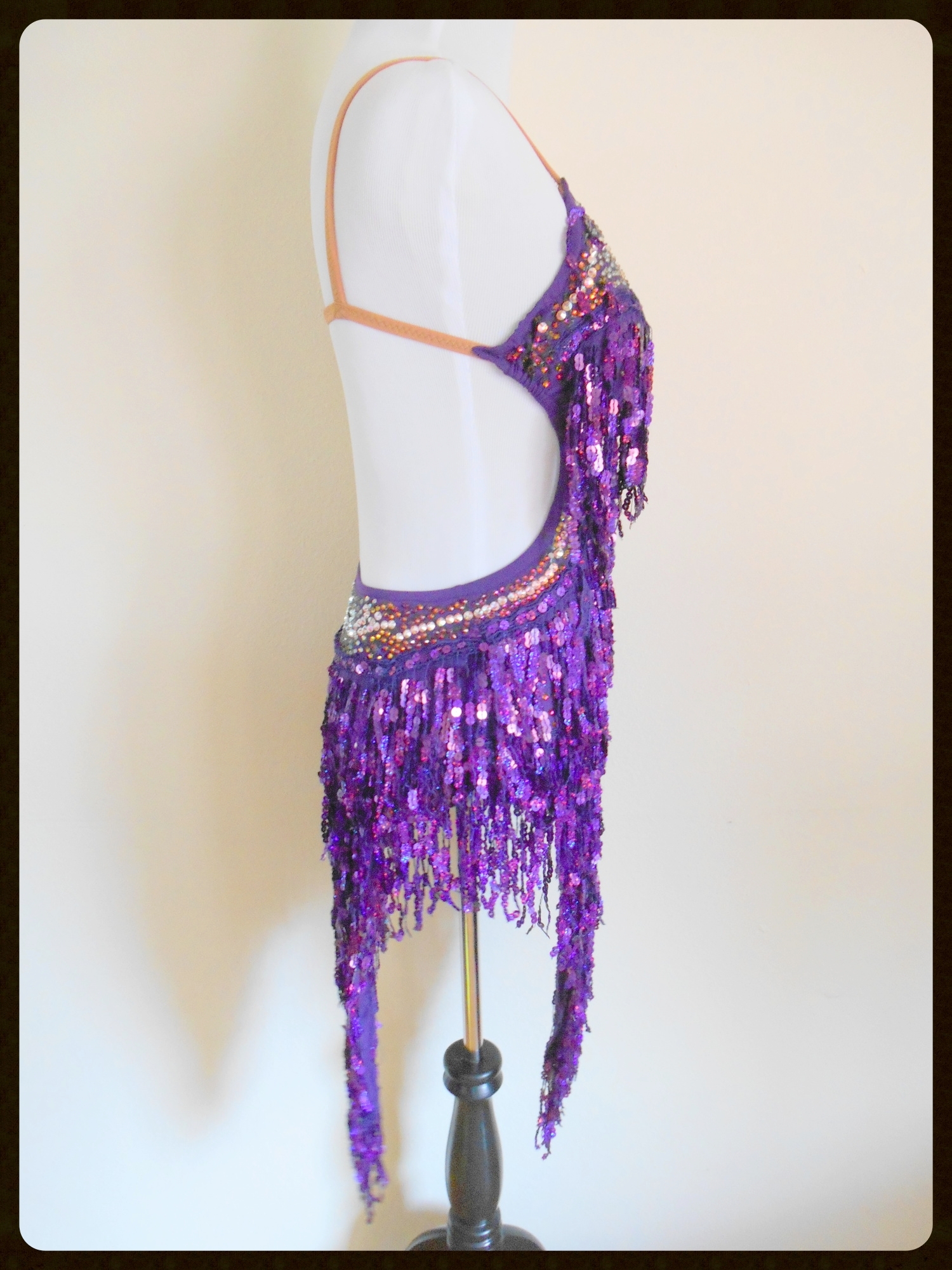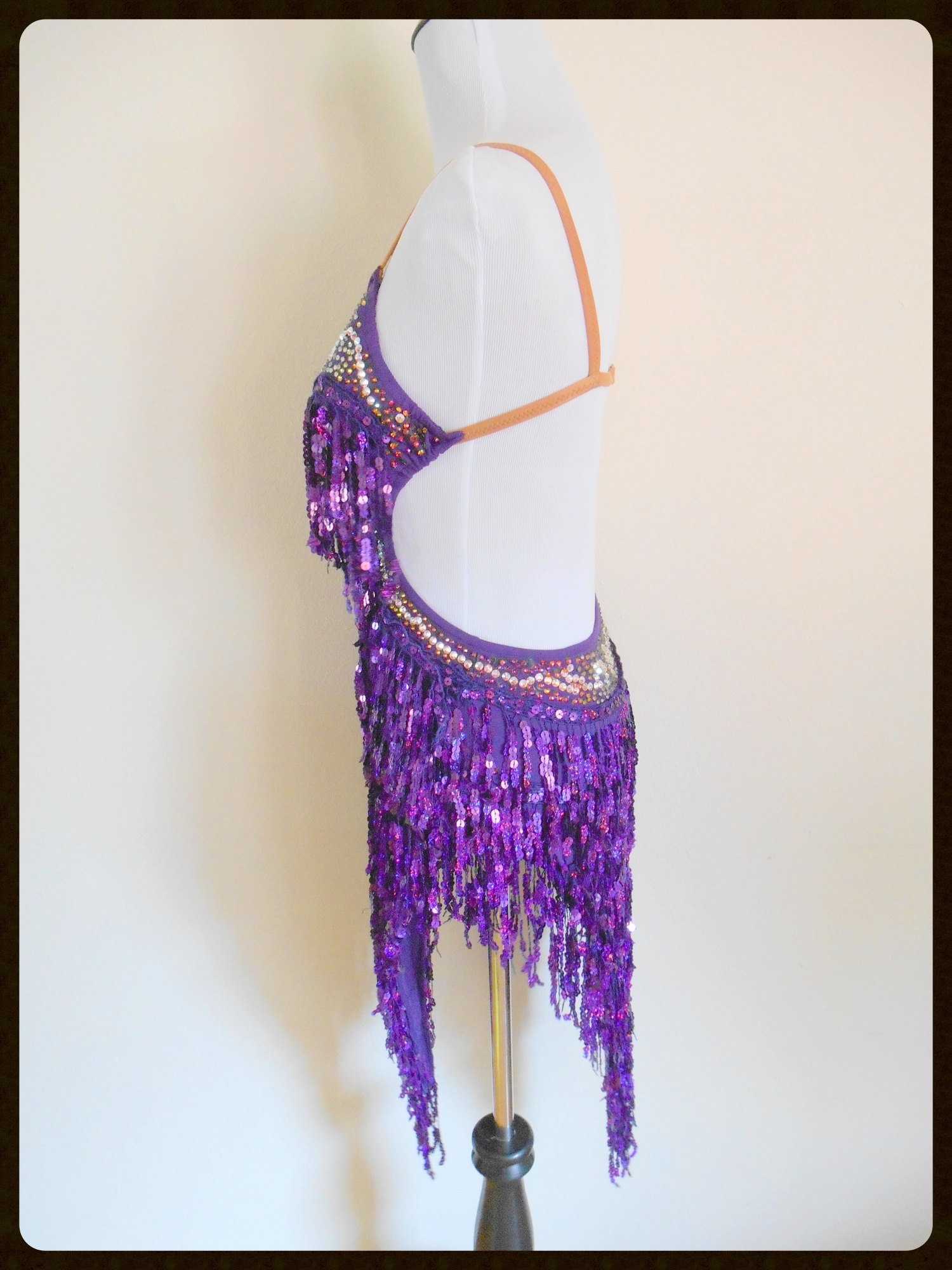 Purple Pizzazz
Hot purple Rhythm/Latin dress with Swarovski stones accented along the neckline. Metallic purple sequin fringe from top to bottom with a V skirt. Full bodysuit and cups to a C.
Fits sizes 0-2-4
2 matching wrist cuffs included.
Purchase price: $950
Click photos for a larger view.
Scroll down to see dress calendar and to book your reservation online.
Searching Availability...